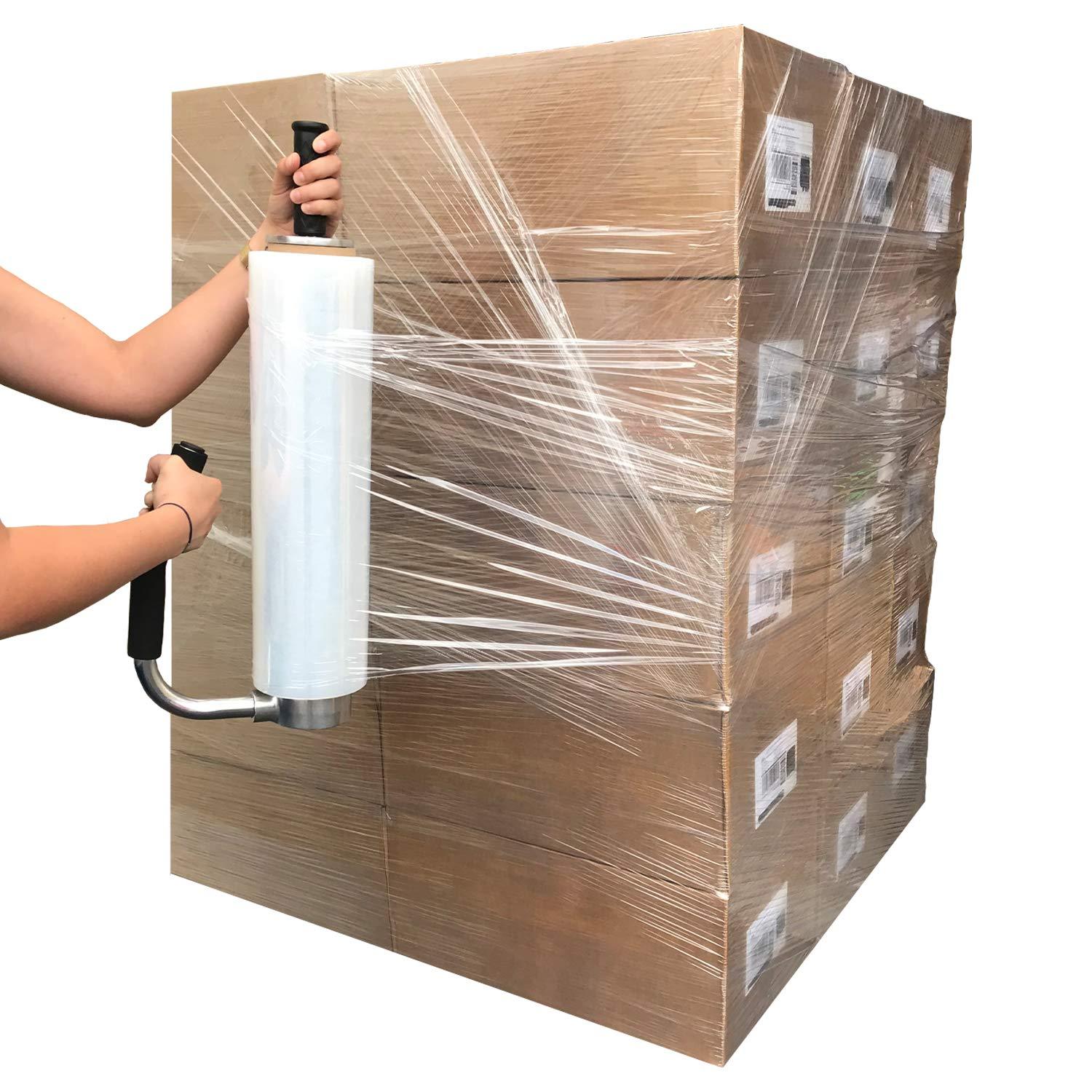 We Are Stretch Wrap Experts
We have over 30+ years of combined expertise in extrusion, conversion, and production of packaging products.
Our dedication to offering high-quality packaging solutions and outstanding customer service has resulted in a firm that creates a range of products that are unrivaled in terms of quality, consistency, and performance in the marketplace today.
Our Mission is to become the world's most innovative packaging manufacturers by adhering to our core values of accountability, perseverance, innovation, integrity, and respect. We want to be known as a company that emphasizes quality, innovation, and perfection in order to provide total client satisfaction.
Millennium 3000 is a future-focused company. Technology has always been a critical component of our strategy and a major engine of our development. Therefore, we have continued to invest heavily in manufacturing technology in order to participate in a sustainable manufacturing society.
We are one of the first companies in the world to have installed a 67 Nano Layer Cast Extrusion line, giving us the capabilities to manufacture the highest quality & most innovative stretch film on the market today.
See All Of Our Stretch Wrap Products
Learn About Some Of Our Product Lines
Millennium 3000's MaxPower® Machine Wrap is designed for heavy and tough load and transport conditions, so that you can have peace of mind when transporting your products.
UltimateWrap®, available in performance Hand-Roll and Machine Roll, is created with state-of-the-art technology, containing an unprecedented 67 layers of high-performance film. The flexibility of this wrap is unparalleled, with performance stretchability allowing you to wrap your products with the force and stability you need. Produced with innovative formulation technology – we are the global creators and producers of this type of wrap!
Our dependable Smartmini® Line is the ideal film for small-use applications – available in 3-inch and 5-inch varieties. This high-quality, standard mini-roll allows you to wrap your products with puncture and tear-resistant stability, allowing for safe and dependable transport of your goods.
Looking for packaging solutions? Look no further than our EazyTape® Line. Available in Hot-Melt packaging tape and Acrylic Machine tape, our Quick-Stick Action and Burst-Proof Technology has you covered.
Find Out More About Us!
Why Stretch Wrap & Machine Wrap?
In today's world, shipping products is part of our daily lives. The last thing anyone needs is for goods to end up damaged, or cause unplanned labour and costly reverse logistics processes. Stretch Film helps reduce the risk of damage before the product reaches its final delivery destination. With our performance-driven stretch film, we've supported thousands of small & large businesses by delivering a product that is both reliable and cost-effective. Our ability to manufacture the most premium stretch films available on the market allows us deliver the highest in quality standards.
See Our Frequently Asked Questions
Want to get more information?